Build STL is an innovative and agile company that has a combined 55 years of experience in building custom homes, renovations, construction, landscaping, real estate development, and investment opportunities. We are a full-service construction company, which allows for a seamless start to finish product for our clients, as well as reliability in our work.  Build STL has every fine detail in place for exceptional service and satisfaction, including engineering, architects, site management, as well as an extensive list of licensed electricians, plumbers and HVAC companies to establish proficiency and quality results.
During our 55 years, we are proud and humbled to have built over 2,000 homes and over 1,000 condos in the St. Louis area and beyond for our wonderful clients. We are a family-oriented company that understands that a home is more than just a house. Our enthusiasm and passion for home building stems from that very concept and motivates and inspires us in creating extraordinary homes for our clients and their families.
Our goal is to provide each of our clients with a positive experience and a high-quality built home that fulfills their individual home dreams.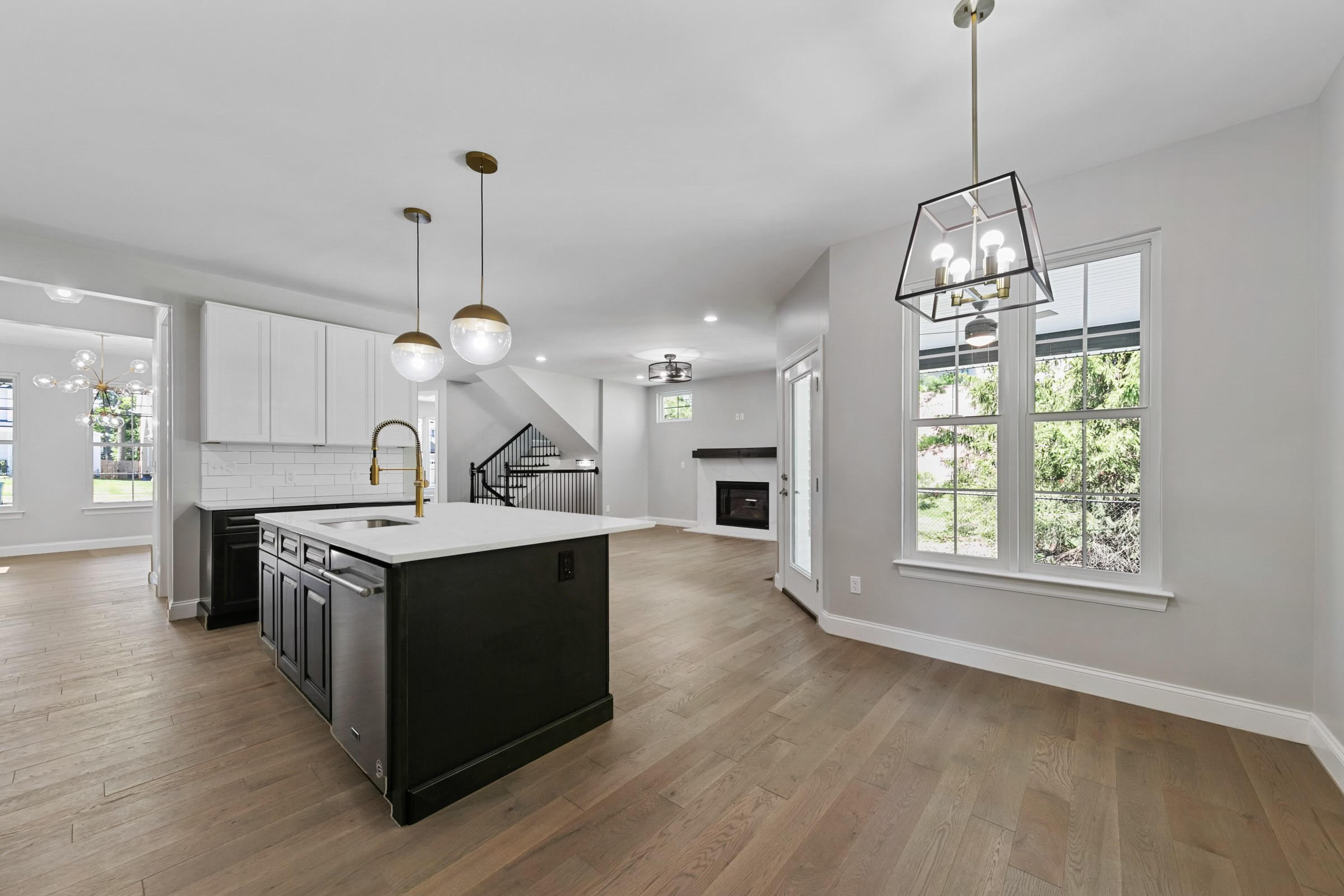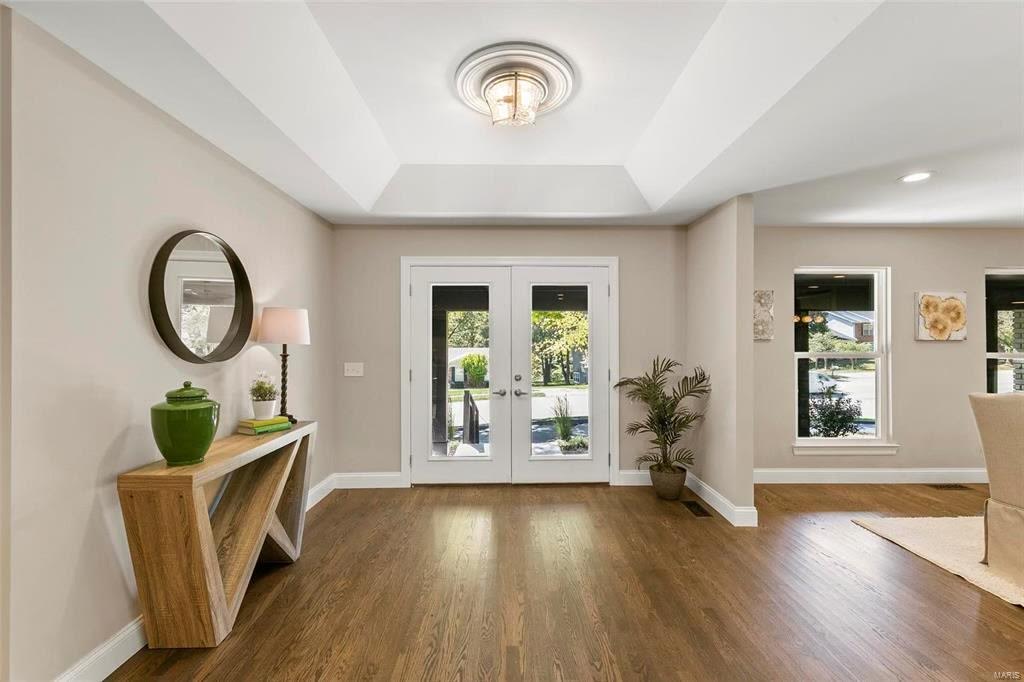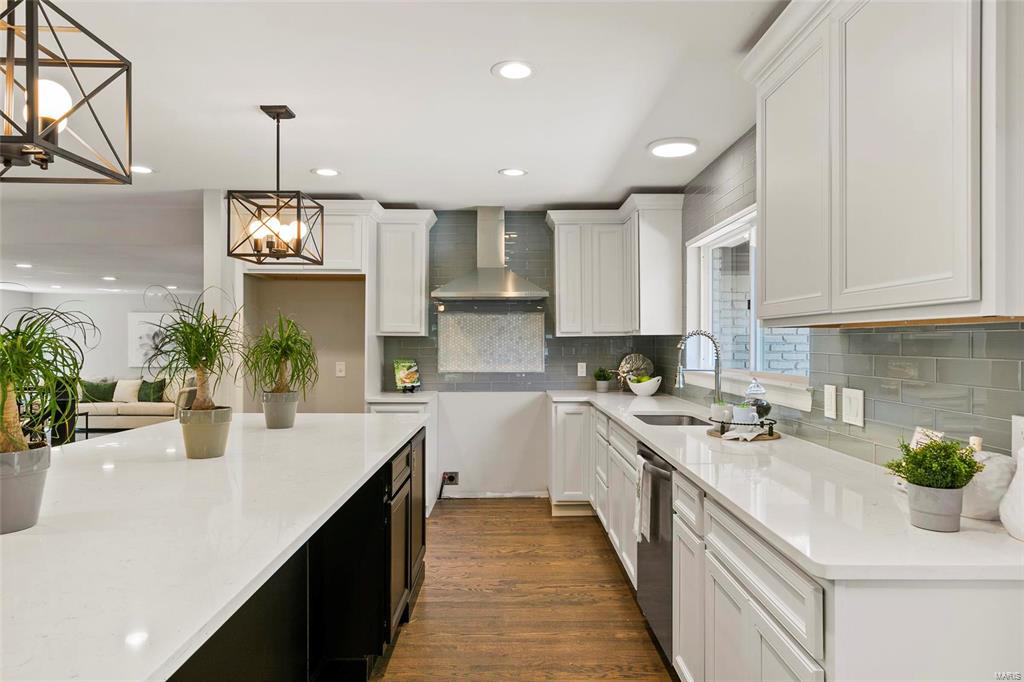 Call Today for a FREE Consultation (314) 733-5361