We lead the way in providing St. Louis outdoor lighting for the area's most discerning homeowners. Lighting is one of the most crucial yet often overlooked elements of landscape design. It's also one of the design elements that's very frequently misused. That's too bad since the proper lighting can add an entirely new dimension to your outdoor space, creating textures, tones, and shadows that can only be guessed at in the dark or even in bright sunlight.
At Build STL, we understand the best ways to use lighting to highlight and enhance your landscape and your architectural and hardscaping features. Our expert designers are experienced in using different types of lighting to achieve the best angles and the most effective types of lighting, from subtle to dramatic, so your property shines and shimmers long after the sun goes down.
Lighting for beauty, lighting for function: Why not have both?
Whether you want to use lighting for more practical purposes, like lighting a pathway or seating area, or for purely artistic effect, our designers can help you get the perfect effect. Light up a specimen planting, a seating area, an architectural detail – even a water feature. We've provided St. Louis outdoor lighting solutions for homes and homeowners In Missouri and Illinois for years, and we have a deep understanding of the types of installations that work best.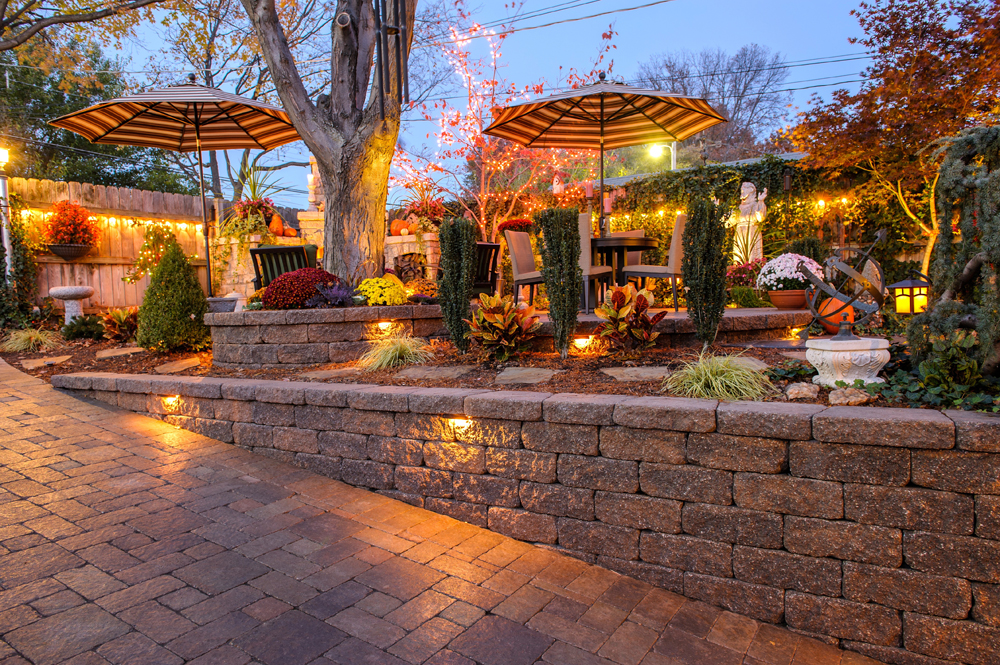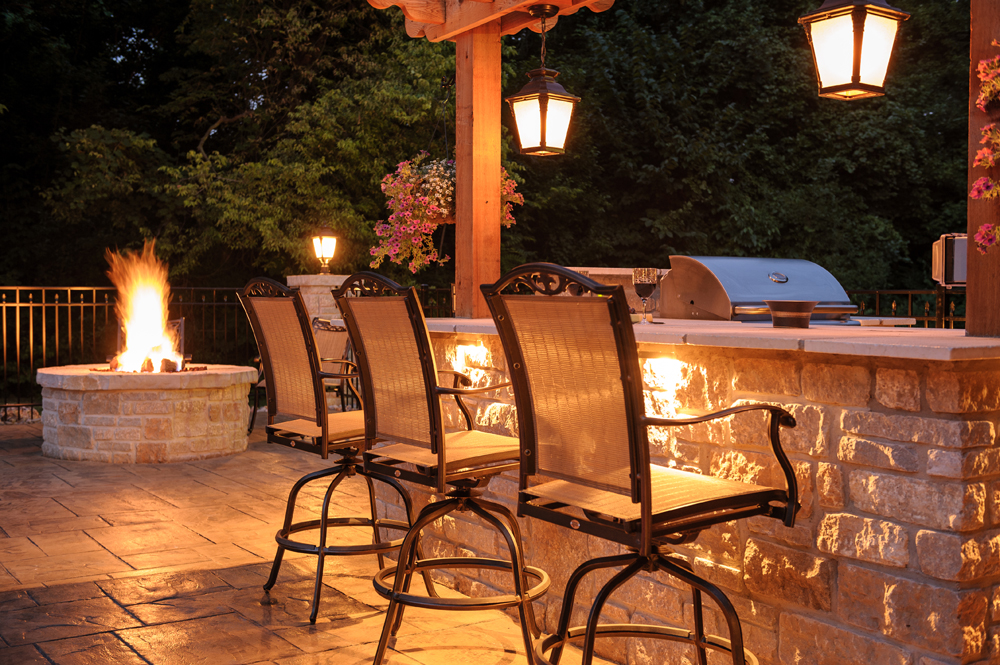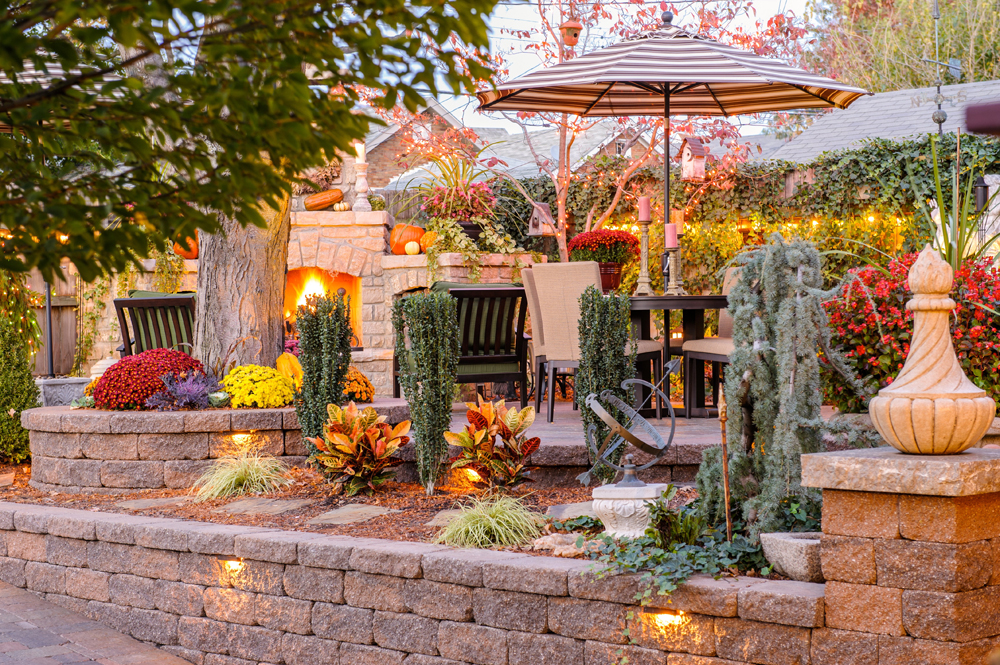 Call Today for a FREE Consultation (314) 733-5361