When it comes to St. Louis landscape design companies, there are many that take a basic, fundamental approach: Plant a few shrubs, make sure the lawn is green, maybe pop in a fountain and call it a day. But at Build STL, we know that true landscape design is so much more. We begin every project by talking to our clients so we develop an in-depth understanding of their needs and their goals. Then we work to develop a plan that meets and, yes, even exceeds those expectations. From hardscaping elements like retaining walls, pathways and patios to focal features like fireplaces, ponds, and fountains to plantings that add color and texture, we combine the elements of landscape design to create truly beautiful and unique spaces, custom-tailored to suit both your needs and your space.
Let Us Uncover Your Property's Potential.
Need an outdoor kitchen? A place to gather with friends and family? A relaxing place to sun by the pool? A natural area that's wildlife-friendly? We can do all this and more, and we can do it on time and within budget. Our designers work with cutting-edge materials and techniques to achieve outstanding results, each and every time. We've been leaders in St. Louis landscape design for years, and our success is based on our ability and willingness to serve our clients and to provide the best in customer service and satisfaction, on both small and large projects.
Commercial/Residential Landscaping Services Include:
Landscape Design
Landscape Lighting
Installation
Maintenance
Leaf Removal
Weed Control
Bed Care & Mulching
Tree & Shrub Care
Aeration
Dethatching
Sodding & Seeding
Fertilization
Paver Edging
With over 35 years of combined experience, our St. Louis landscapers bring superior quality and professionalism to every project. All gardening services are custom-designed to reflect a clients' lifestyle, which is why we say, "For all Your Outdoor Needs." Call today for your free color landscape design.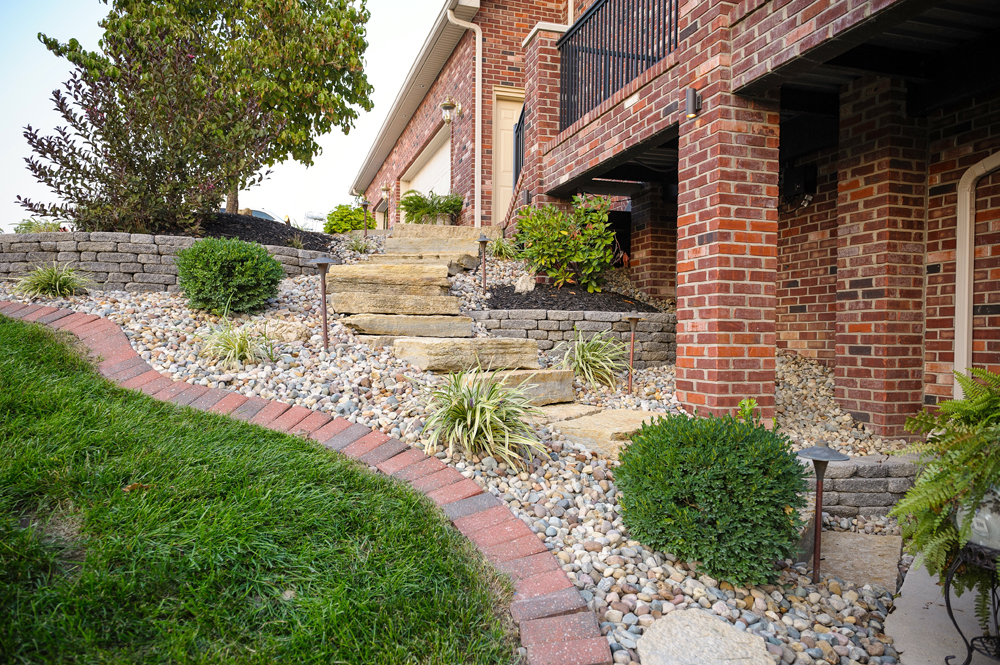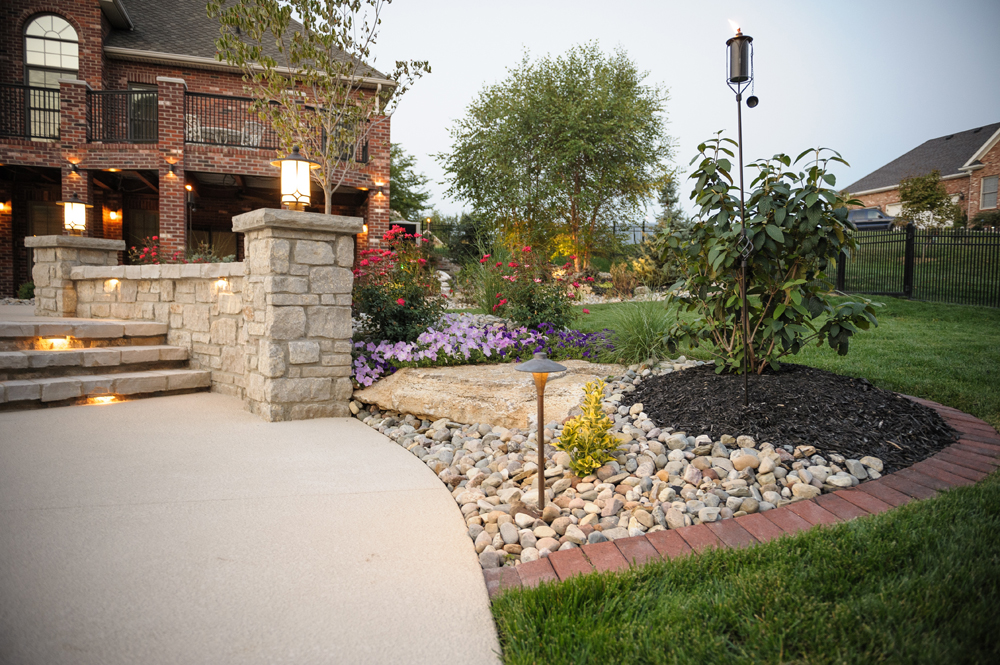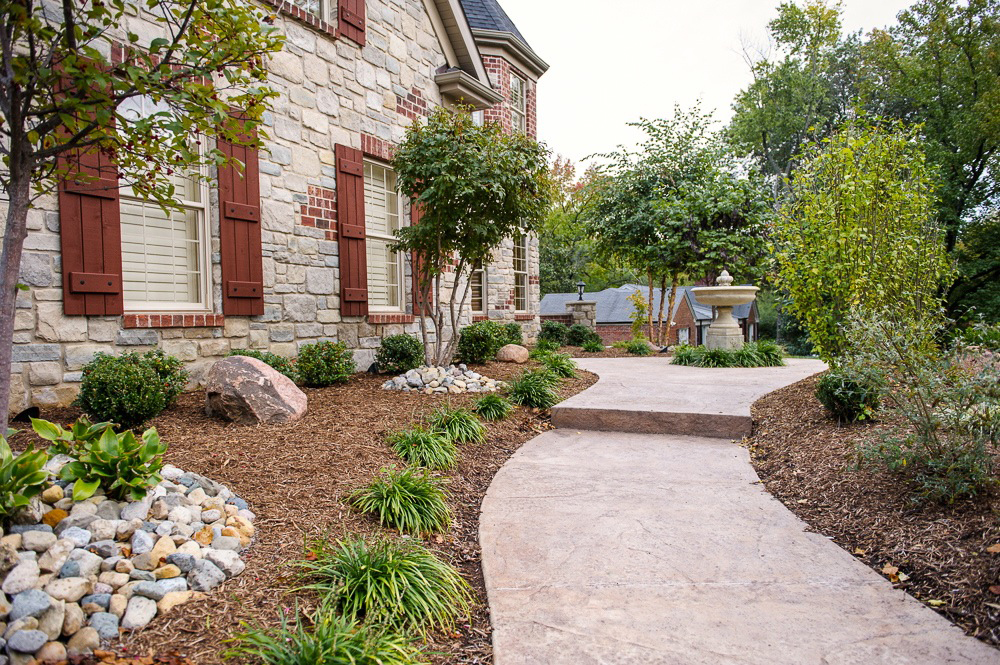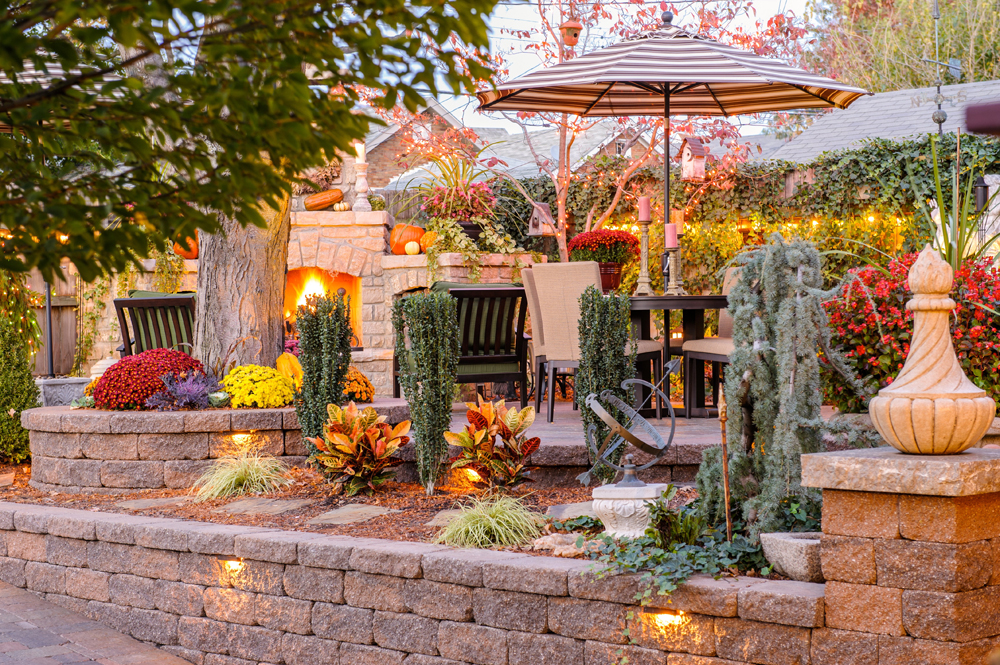 Call Today for a FREE Consultation (314) 733-5361