Transform your backyard into a paradise most would travel half a world to find. Whether you want a center point for family fun or a place of serenity and reflection, Build STL will make it a reality with a custom-designed pool or spa.
Options for Pools and Custom Spas:
Vinyl Liner Pool
Gunite/Concrete Pool and Spa
Fiberglass Spa
Serving both the Illinois and Missouri area, you'll receive complete customer satisfaction with top-quality lines of pools, spas, and accessories. We can build you the backyard your paradise demands. And with access to every pool available on the market, including vinyl liners, fiberglass, and custom concrete, we have the capability to do any size residential or commercial project.
Build STL takes a lot of pride and time when designing a custom pool project. Our designers and installers keep up with the industry by attending trade shows and training classes regularly, as this industry is ever-changing. A pool project is a big investment and we go the extra mile to make sure you have a smooth experience from the installation process to the endless years of enjoyment and memories that it will bring.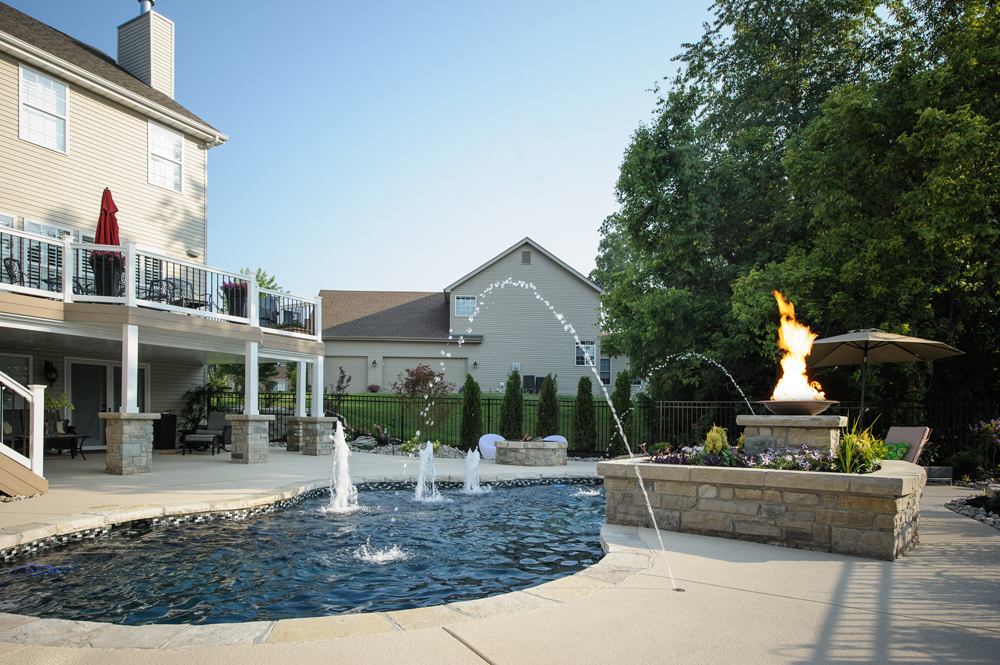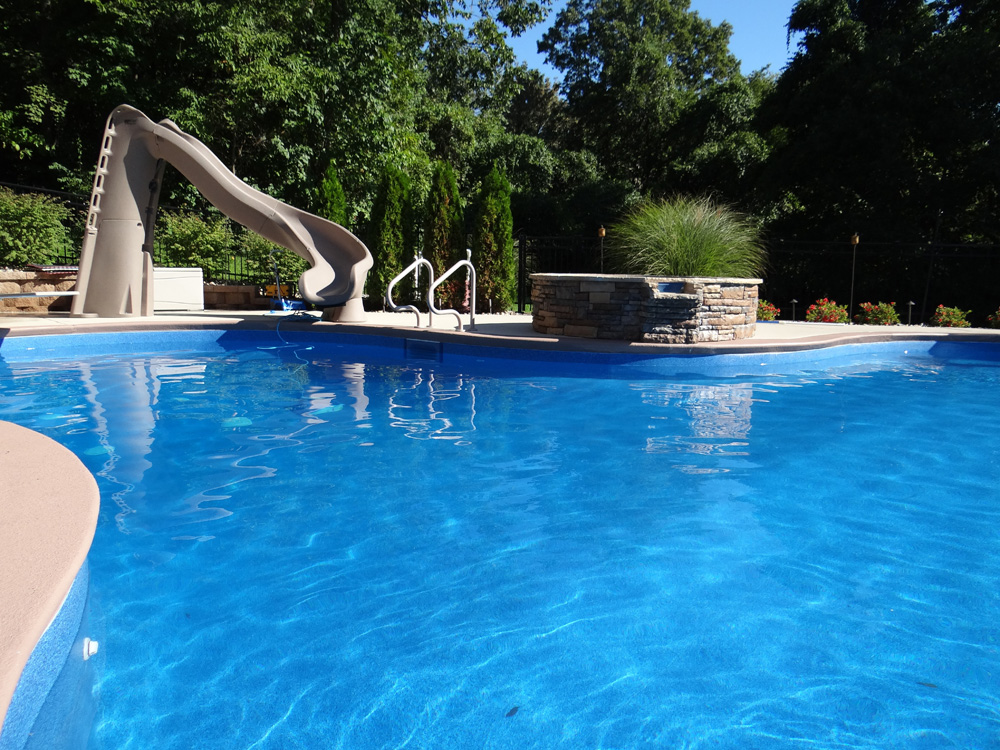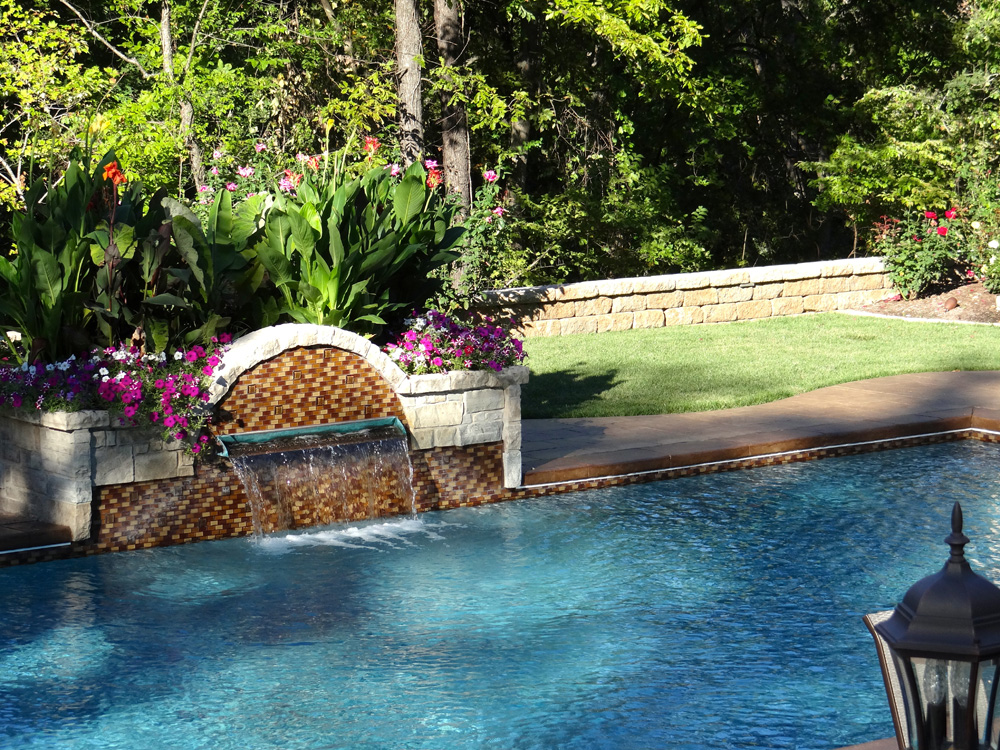 Call Today for a FREE Consultation (314) 733-5361