Build STL has a combined 55 years of experience in building exquisite and functional custom homes to fit all of you and your family's needs.  Having built over 2000 homes we custom tailor to each and every one of our client's needs, accommodating low to mid-range price points to high-end luxury homes.  We take great pride in listening to our clients and making your dream home an actual reality.
Building a new home requires the skills of a multitude of different suppliers and trades which can seem overwhelming for many looking to build their dream home. Rest assured, we have carefully selected the best in the business to assure reliability and the finest quality and craftsmanship. Building your dream home should be an exciting time and we have every source and detail in place to make it a stress-free and an enjoyable experience. When creating your dream home we know every detail and finishing touch is of the utmost importance to our clients. With a plethora fine details to consider in designing your custom home, we will be there to listen and truly hear and accommodate your needs and vision as well as offer expertise and guidance along the way, making your home exactly what you always dreamed of and more.
Build STL dedicates the time in developing and creating unique designs and we are always up to speed on any and all of the latest and most innovative home and lifestyle trends. Beauty, craftsmanship, quality, and functionality are important aspects that all come together to allow you to celebrate living to the fullest in your new home.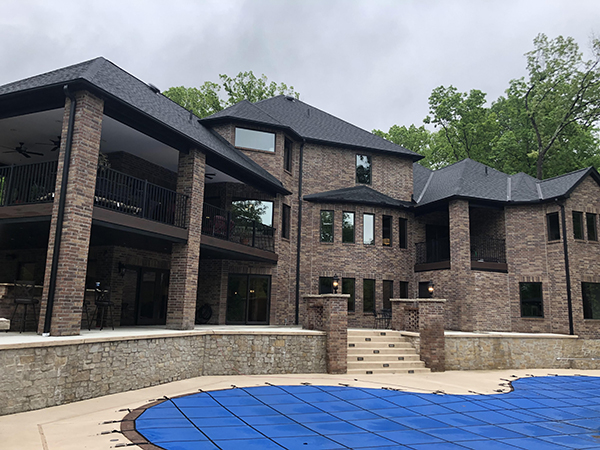 Call Today for a FREE Consultation (314) 733-5361