There are many options available for transforming drab concrete into a new decorative, colored concrete surface. Designed concrete is one of the new trends for patios, floors, entryways, pool decks, garage floors and so much more.
Concrete Patios Include:
Flatwork
Concrete Coating
Stamped Concrete
If your concrete patio in St. Louis is in good condition but just needs a facelift, you can stain, stencil or engrave it using our professional products – with professional results. Techniques can be used alone or in combination, to give your St. Louis concrete patio a luxurious and classy look.
We offer a large selection of colors, patterns, and finishes, all completed with the superior quality of Build STL. Create a decorative surface outside your St. Louis home that will retain its beauty and value for years to come!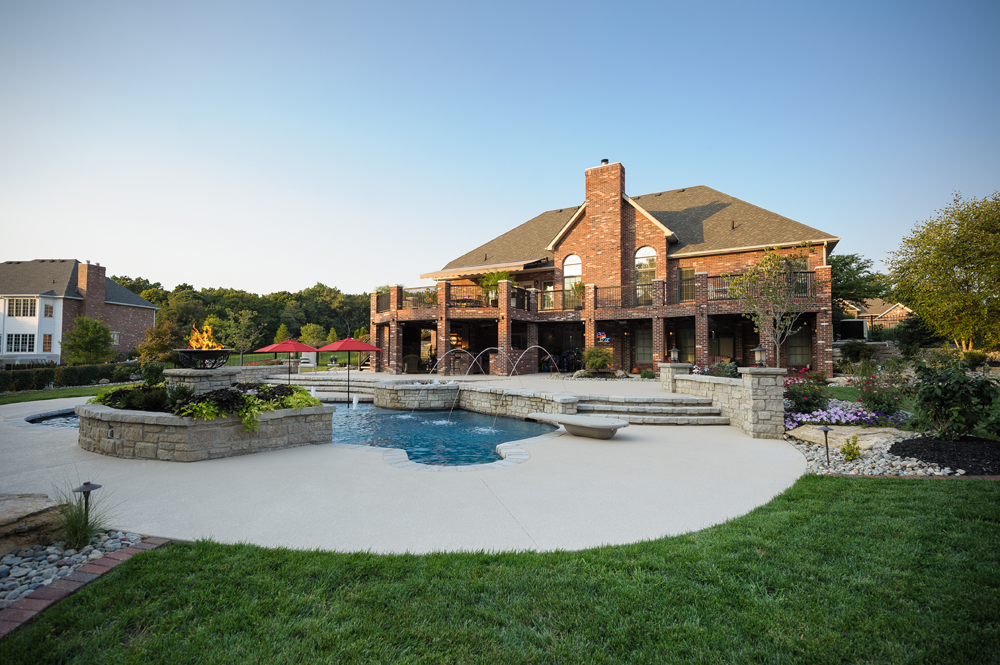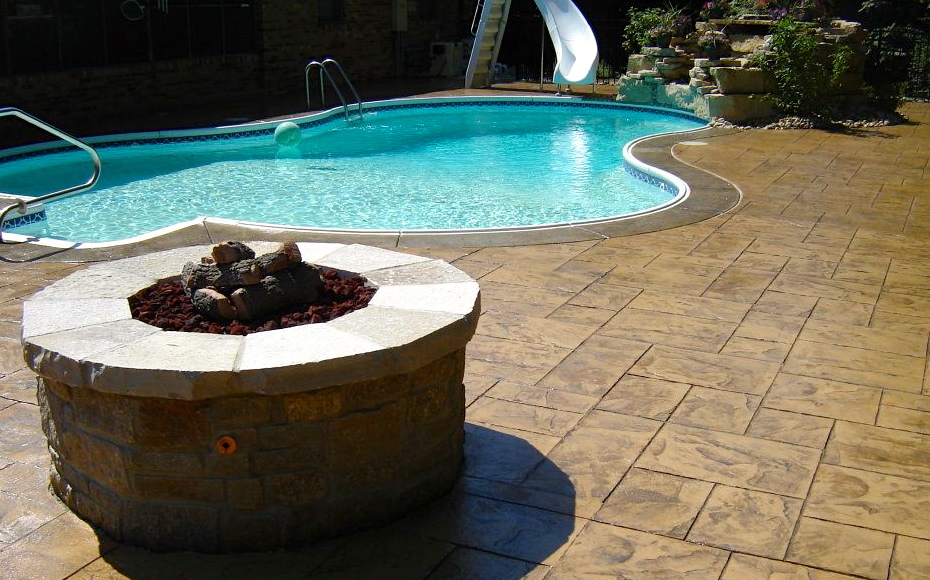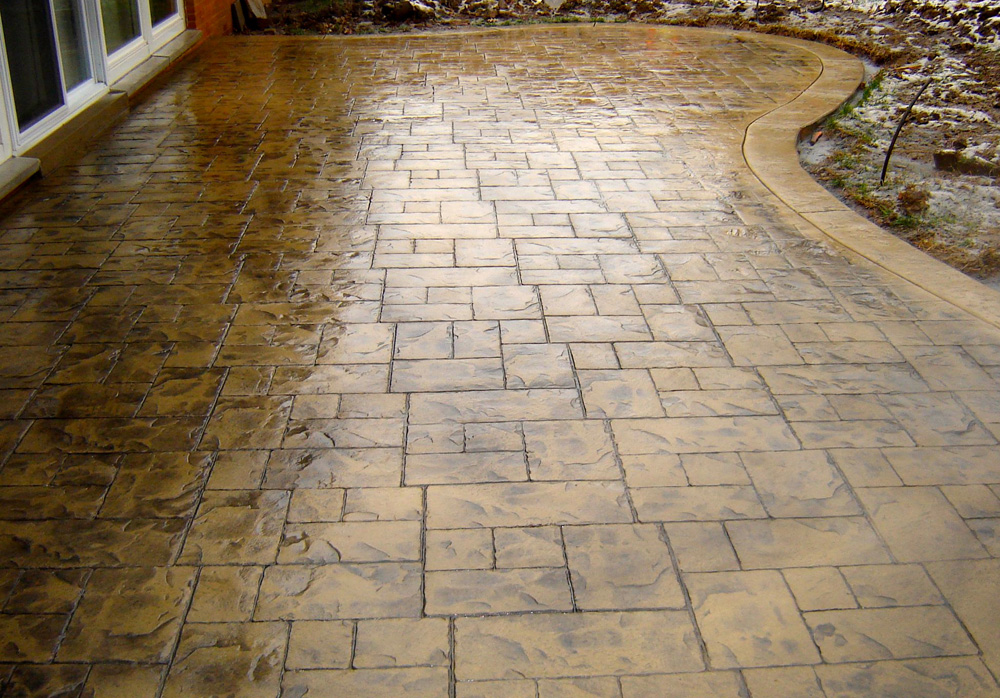 Call Today for a FREE Consultation (314) 733-5361