A water feature can be the focal point in a grand entrance to your home or placed in the landscape for views from inside the home. All of our custom water features are professionally built and installed. It is also important to look at all options when choosing a water feature in St. Louis. We always recommend the use of automated timers and auto-fill valves to reduce maintenance.
A well-placed and designed water feature can add movement, sound and a cooling element to your outdoor living space. The applications for water features are seemingly endless in the landscape. If your goal is to add some subtle sound and movement, a water feature can create unmatched ambiance.
Another benefit for choosing a custom water feature is if your property is adjacent to a busy road or public area a water feature can reduce the traffic noise and create a more relaxing environment for you and your family. Contact our design team to incorporate a custom water feature into your living space!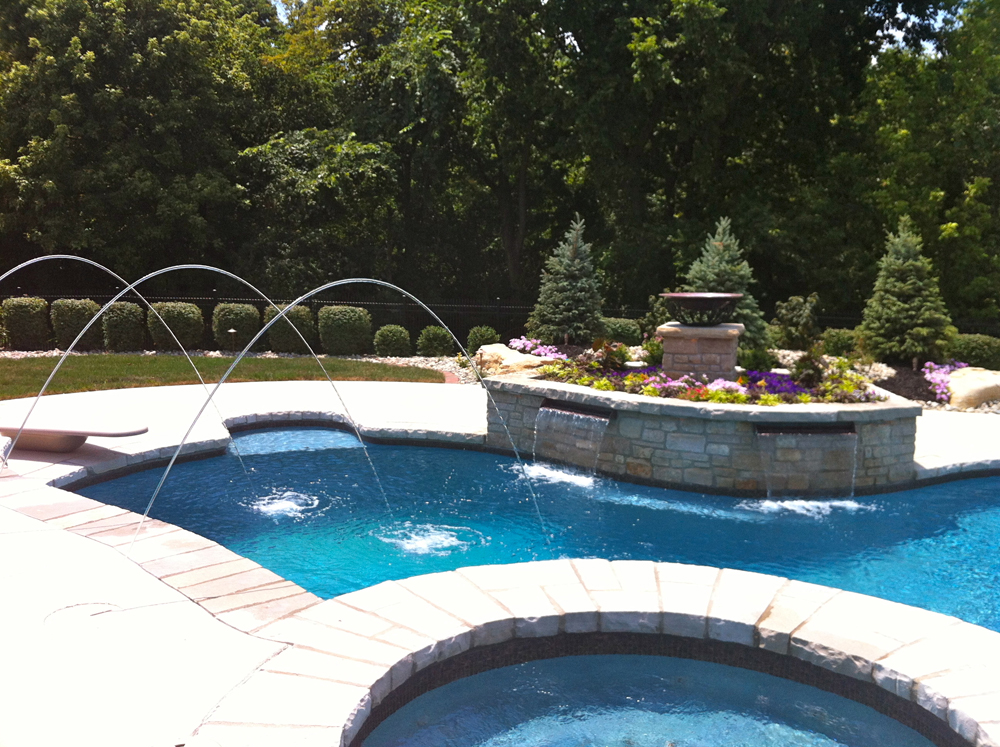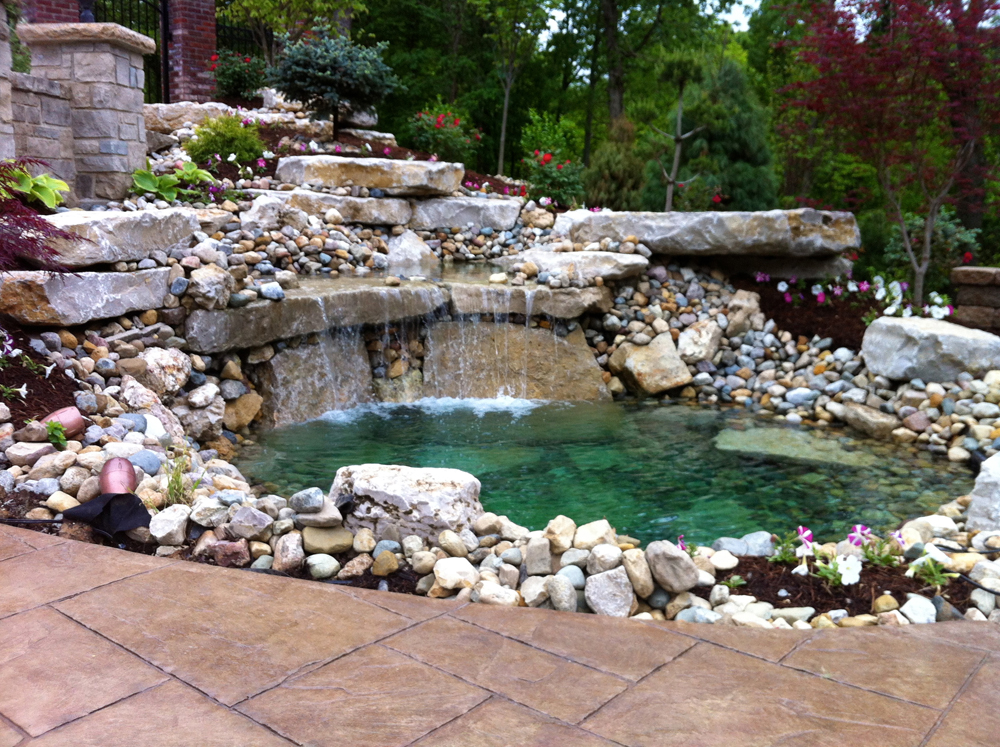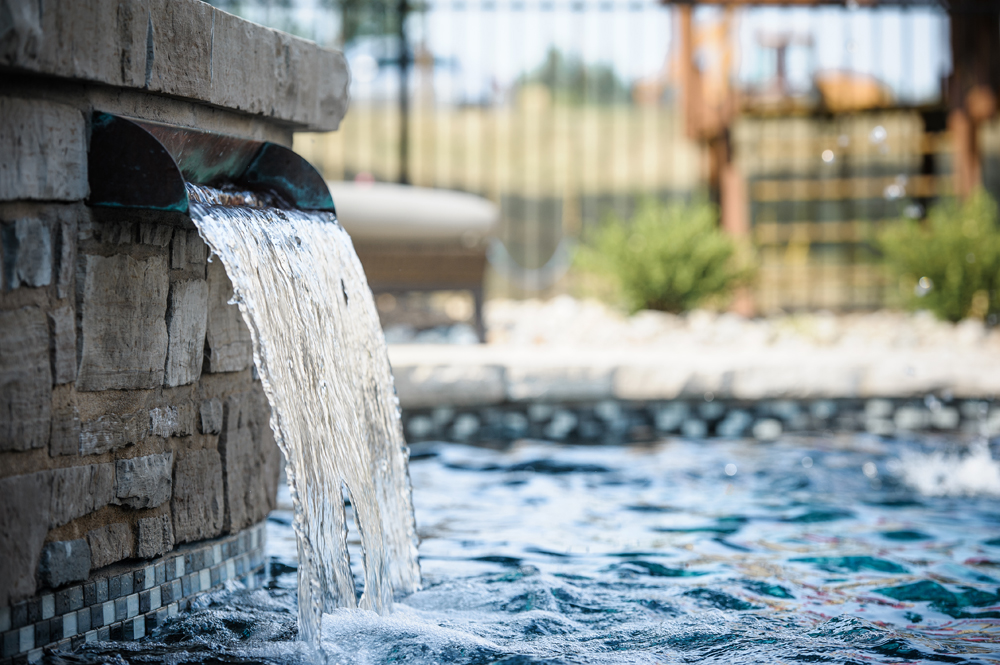 Call Today for a FREE Consultation (314) 733-5361