Remodeling, Renovations & Additions
Change is one of the only constant things in our lives. What we want and need from our home, changes as time goes by.  Build STL is here to make this transition a smooth one.  With over 30 years of experience in home remodeling and building, we have earned a reputation for beautiful work, delivered on time & on budget.
Remodeling projects include:
Bathroom remodeling
Kitchen remodeling
Basement updating or remodeling
Home Additions
Updating homes with new/more efficient appliances
Upgrading a rental property
Structural repairs
Making a home handicap-accessible
Specialty or custom work
No job is too simple or too complex, and our commitment to our clients doesn't end when the project is complete. After all, life will continue to change and we'll be there to help you along the way.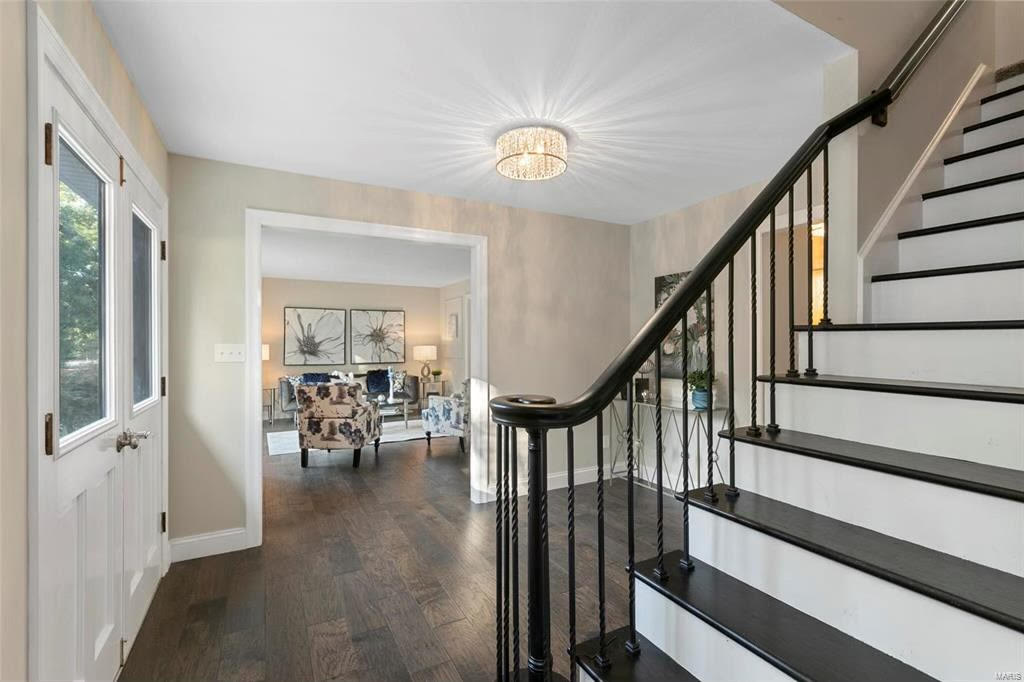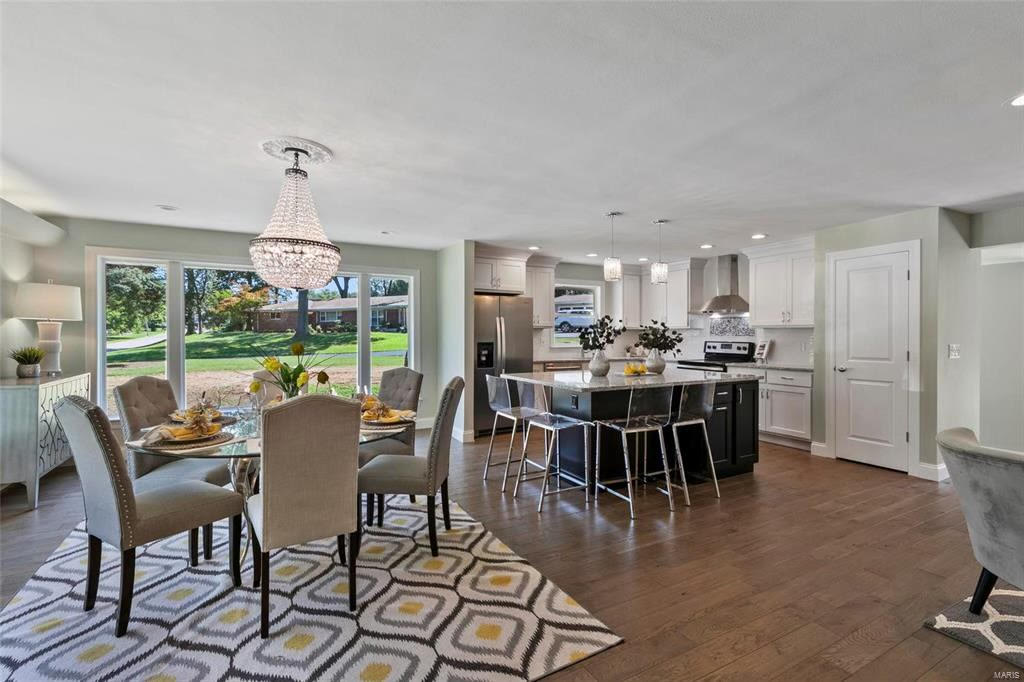 Call Today for a FREE Consultation (314) 733-5361