Build STL offers a wide variety of no-maintenance fencing for both commercial and industrial customers in St. Louis. We want our fencing to stand the test of time, which is why we offer a lifetime warranty on all our aluminum, steel, vinyl and composite fencing. With our price match guarantee and a wide array of fence sizes, Build STL can find a fence to fit your budget and your design style.
Available Fence Materials:
Vinyl
Composite
Cedar / Pine
Chain Link
Aluminum / Steel
Deck Installation
Your deck is an investment unlike any other. It's a place to enjoy the company of family and friends or the peaceful solitude of a summer evening in St. Louis. Whatever the case may be, you and your deck deserve the very best. That's why we provide quality, no-maintenance deck products in a variety of styles, materials, and colors. In addition to standard wood-based decking, Build STL is proud to offer alternative material decking products. These alternative resources provide many advantages over traditional wood decking, including high resistance to fading, warping, insect damage and virtually maintenance-free installations.
Available Deck Materials:
Vinyl
Composite
Cedar / Pine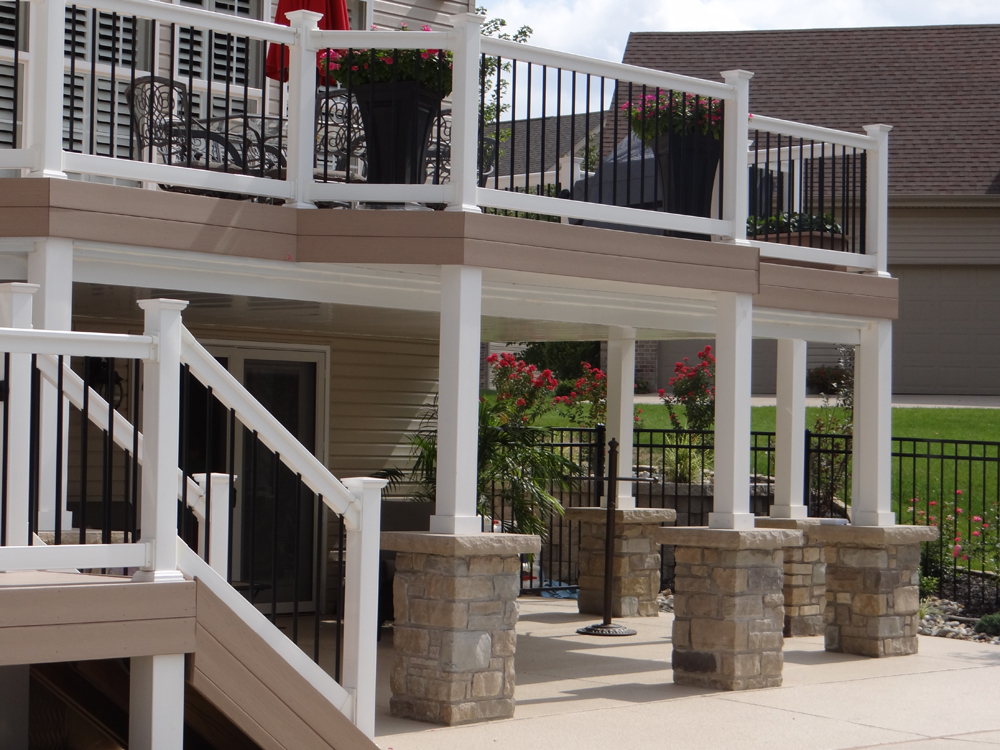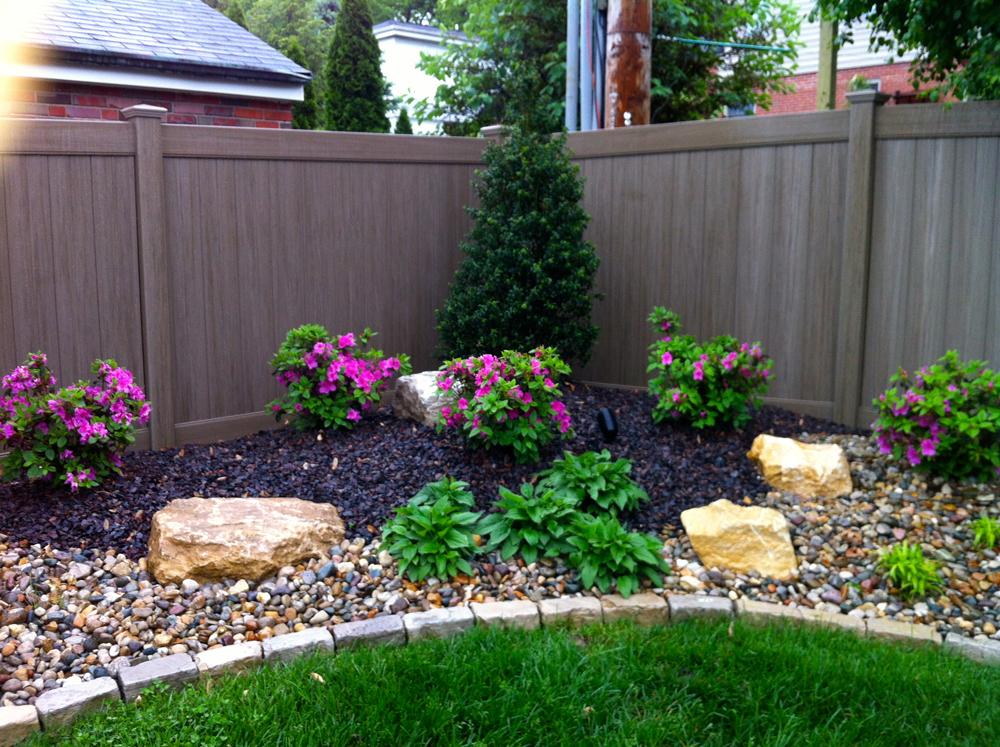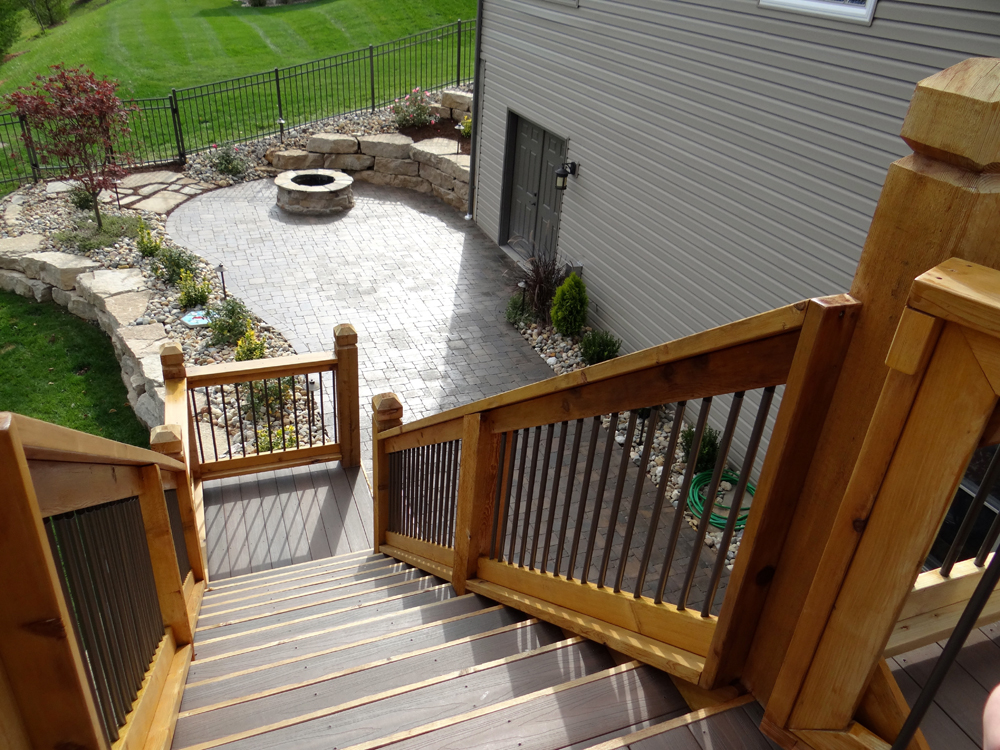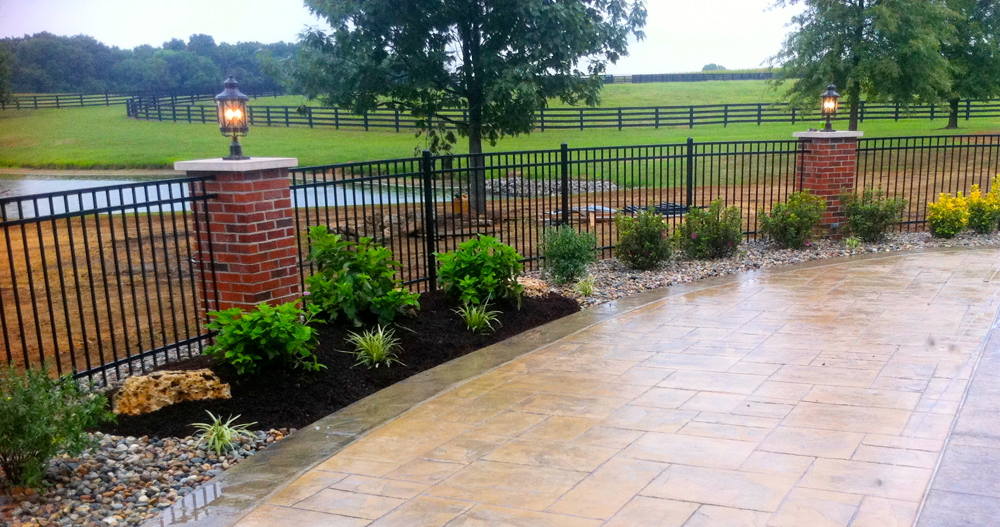 Call Today for a FREE Consultation (314) 733-5361